Out of Nowhere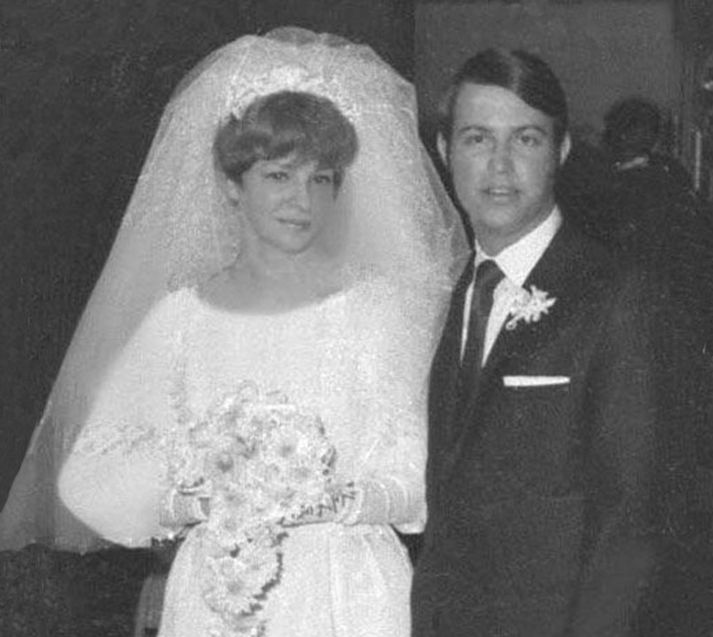 The next couple of blogs will explain why Al and I are going to move to Jordan.
First, a little background of our life. You can click on the "About" tab on our website and get a general idea of our life, but in this blog, I will add more details.
Al and I met as students at Oral Roberts University in Tulsa, Oklahoma. He was freshly back from Vietnam, and I was completing coursework for my degree in Theater and English, preparing to graduate. Our first date was July 27, and exactly five months later, we were married on December 27.
In the early years of our marriage, Al was ordained as an Assemblies of God minister, and we were on staff or pastored several churches in the Tulsa area. Our first child was born with a birth defect, and during this ministerial time, we struggled with trying to keep her alive. The Lord performed a miracle when she was eight years old and healed her completely. In a future blog, I will tell her story.
Leaping forward many years---
We moved from Tulsa to my hometown to care for my widowed mother and remained there after she passed away. Al retired early, and I continued working for several more years. After I left the workforce, we enjoyed a life of leisure for about a year and a half when we began sensing the Father telling us to leave the United States. We didn't really know why.
Was it going to become dangerous to live here?
Were there more affordable countries to retire in?
Was He going to pour out His long-overdue wrath on this very sinful country?
Did He want us to be part of a ministry in another country?
He didn't tell us why, where, or when.
So we set about trying to find out. I literally set up an Excel spreadsheet listing all the countries in this hemisphere, checking into such things as climate, cost of living, health care availability, presence of other believers, ability to live on our retirement income, availability of work, etc. After we finished this project, we prayed sincerely about it, but we could get no peace at all about any of the countries we had researched.
Frustrated, I said, "Well, I guess He'll tell us the where and when as soon as He gets ready.
Almost a year went by. One night, I was on a website where people were discussing whether Christians should leave America. The comments were mixed. Some said, "No, you should stay and fight for righteousness."
Others said, "Yes, we should leave while we can."
There were a variety of answers in the forum. But one simply posted a web link. No comments … just a link.
I clicked on it.
Landing on a website offering a tour of Jordan, my first thought was, Who in the world would take a tour of Jordan? Why would anyone want to go there?
I wasn't sure I could pinpoint on a map where Jordan was. All I knew was that it was east of Israel. I couldn't have drawn the outline of its borders. And I didn't know one thing about it.
There were several buttons to click on to listen to radio interviews. I paid close attention for several minutes and was surprised to hear from quite a few American expats living there, having felt called by God to move. As I focused my attention and listened to their stories, something unbelievable happened.
I clearly heard the voice of God from behind my left shoulder. He spoke directly into my brain without making an audible sound.
Anita