That's Where You're Going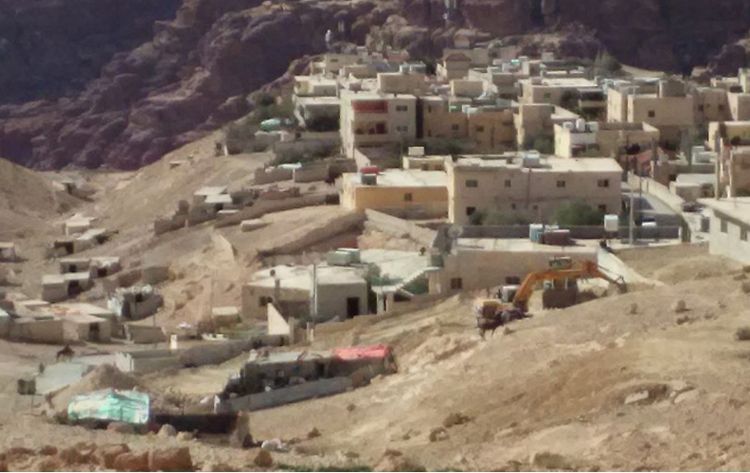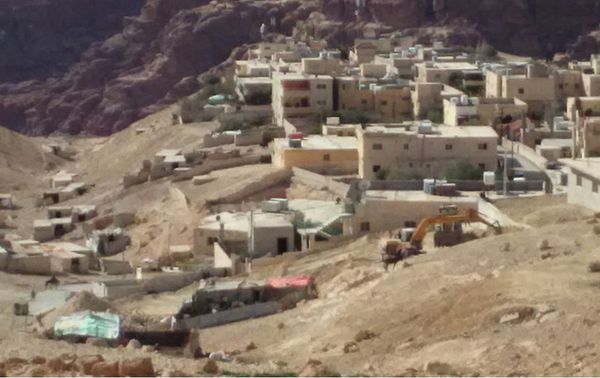 As you recall in my last blog, I was listening to an interview on a website touting a tour to Jordan. I was minding my own business and leaning into the interview when a clear, almost matter-of-fact sentence entered my mind: "That's where you're going."
I sucked in my breath sharply. My eyes widened. Jordan? We weren't even looking at the other side of the world. And even if we had been, we would just as soon have considered Siberia as Jordan. It was not on our radar.
Jordan!
When my heart stopped galloping, I reined it in and said, "Well, Lord, if this is Your assignment of where we are to go, You're the One Who will have to tell Al. It needs to come from You."
There were two other interviews, and I listened to them—other people who lived in Aqaba at the southernmost tip of Jordan and the northern end of the Red Sea/Gulf of Aqaba. One lady in particular quoted Scripture after Scripture describing modern-day Jordan as a place of safety. It was extremely interesting, but I was still stunned from the voice of God.
Because I am a night person and Al goes to bed soon after sundown, I often left things on the computer for him to read or listen to. The next morning, I said on the way out the door to work, "I left a website up. There is a radio interview or two you might be interested in."
That afternoon when I got home, I came to our walk-through kitchen. I stood at the south end of the room, and Al came to the north door. He hadn't called me at work. I didn't know if he had listened to the interviews or not. Looking at him, my eyebrows arched with a question.
"We're going to Jordan," he said with wonder in his voice.
"That's what I hear."
‌‌Looking back, it is almost amusing to evaluate how the Lord spoke differently to Al and me. I love mountains, flowers, greenery. That's why I was attracted to Ecuador and Costa Rica as our destinations. The desert is my least favorite climate. The Father knew He had to emphatically, unmistakably tell me where He was sending us because I would not choose Jordan. I have never second-guessed whether He spoke to me. I know He did. If He had not, I would have never put Jordan together with our search. It does not matter whether I like the desert; all that matters is His will.
Al, on the other hand, listened intently to the interviews—especially the one where a lady talked about all the Scriptural references of Jordan's being a place of safety during the tribulation. He put together her interview with our search for where to emigrate from the US. He weighed the benefits such as a low cost of living, a refuge in the end-times, the fact there were already like-minded people there. He analyzed it and came to the conclusion that we should move there.
We wanted to make a discovery trip to Jordan before moving, but that seemed impossible financially until …