A Year Ago Today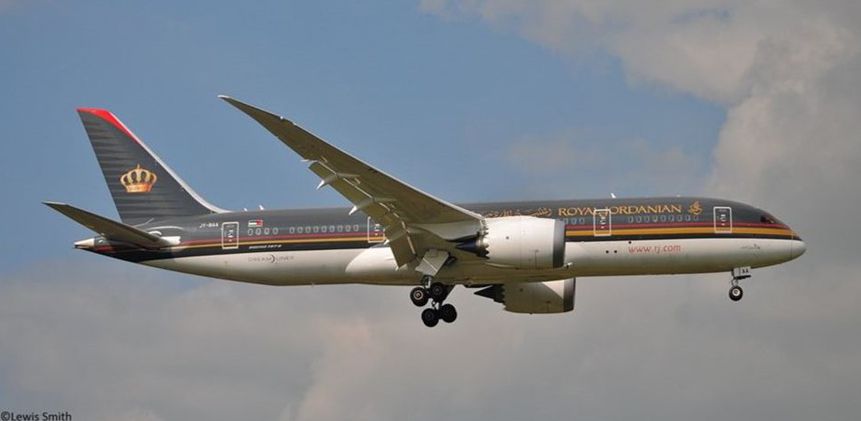 November 14, 2018, was a day Al and I had looked forward to and dreamed about for more than half a century. For several months we planned and researched, bought items for our great adventure, and greatly anticipated the day we would leave our home, drive to Will Rogers Airport in Oklahoma City, and board a big silver bird for lands we had never seen—the lands where Yeshua walked when He was on the planet.
We flew out of Oklahoma a little after noon heading for Chicago's O'Hare Airport where we had a five-hour layover. Plenty of time to grab a bite at the food court and find our way to the place where we would board a Royal Jordanian (RJ) 787. This leg of the trip—twelve hours non-stop to Amman, Jordan—was the part we did not look forward to.
When we booked passage, the layout showed three vertical rows of two seats across. Imagine our shock to enter the plane, and as far as we could see, were three rows with three seats in each row. We had to turn sideways to scoot-hop down the aisles. We flew to Amman in a sardine can. There were more than 300 people in that plane—a smidgeon fewer than our hometown of Stonewall, population 470.
The gregarious Arab gentleman sitting in the aisle seat was flying from the US to visit family in his home country, Iraq.  He was very personable and engaged Al (middle seat) in conversation about how he didn't hate Christians. He wanted everyone to get along. He then launched into his belief that Abraham was a Muslim. My sweet husband handled the conversation very well, considering we were encased in the middle of 300 Arabs. I pretended to be asleep.
I confess even if we had flown first class and my seat had been far away from the window, I would have been uncomfortable. I do NOT like to fly. I don't like heights, and I don't like the sensation of moving through the air. The Lord will have to heal me of that before the "Rapture." There is something about being confined in a metal tube and slung through the air over a vast ocean that does not sit well with me. I dislike flying so much that I even looked into traveling to Jordan by boat. In case you're interested, it takes thirty days by freighter and costs $9,000 per person.
No brainer. RJ it is.
At the last minute RJ changed our flight plan to give us a nine-hour layover in Amman before flying the forty-five minutes down to Aqaba, our final destination. So our host rented a car and drove the four hours to pick us up. We arrived at his house twenty-two hours after leaving Oklahoma City.
And, thus, our great adventure began—our three-week discovery trip to Jordan and Israel.
One tip: if you fly on a transoceanic journey, we highly recommend a product called "No Jet Lag." We took it as prescribed and suffered no jet lag whatsoever, coming or going. You can buy it from Amazon.
During that three weeks, we checked out shopping, housing, the Red Sea (Gulf of Aqaba), ex-pats living there, local food, and whatever else we could think of. Sometimes we toddled down the uneven sidewalks; sometimes our host shuttled us around town. We wanted to catch the flavor of the place we had been told was a flashback to the 50s. In many ways it was. Aqaba is very different from the population centers in the north. More laid back, much warmer, on the water, and much cheaper living expenses.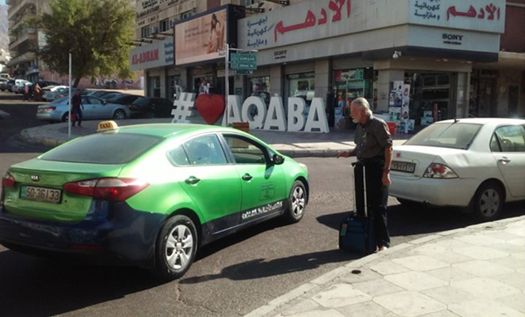 In future articles, I will tell more about our adventure. Every day I sent a blog home to friends and family, and I am now editing them for the book I am writing.
Our purpose for this website is to give information about the land of Jordan and the city of Aqaba. In future blogs we will cover things about Jordan like:
Government
Geography
Culture
Organic Farms
Grocery Stores
Food
Water
Transportation
Clothing
You get the idea.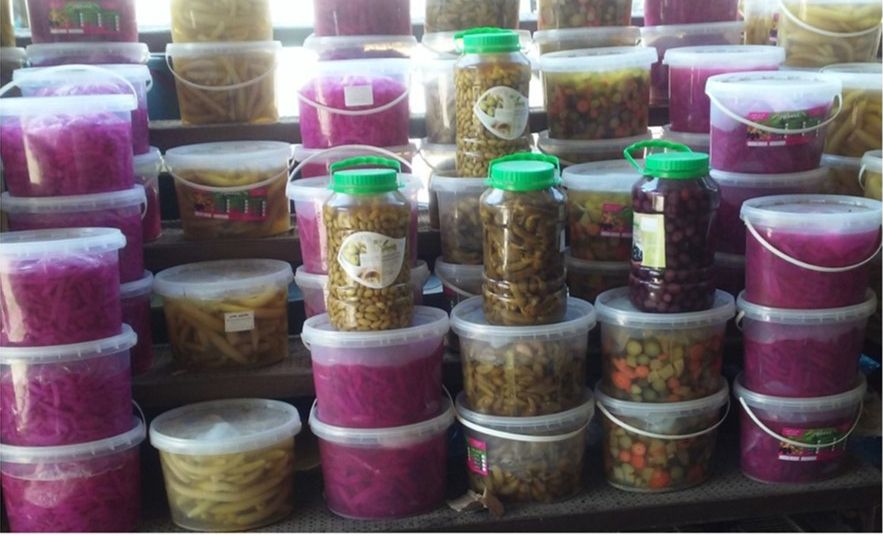 Last year we celebrated Thanksgiving in 85-degree Aqaba at our hosts' home with several other members of the community. Turkey, dressing, and all the trimmings. This year we will be with our family in Texas and push it to a different day. We're not traditionalists.
So, today's blog is much shorter than usual, and it marks a transition. By the time we cover all the subjects in our list, it will be July 30, 2020. And who knows—it may originate from Aqaba.
P.S.  Many of you have sent us private emails expressing how much you enjoy these weekly musings. I encourage you to make comments instead of or as well as those emails. It helps SEO (Search Engine Optimization) and meta tags/description, and who knows what else. In plain English—it will get Google's attention and boost us toward the top of search engines so more people can find us.